Product Description
Overview of Xiaomi Mi Piston Huosai Earphone (OEM) – Black
Craft and feel, beyond imagination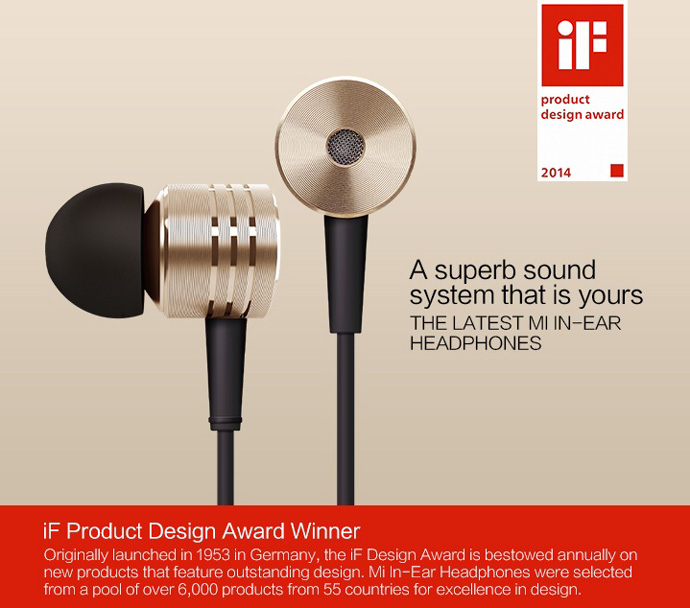 Award winning earphone from xiaomi. Mi Piston use dual dumping system to give you purer audio experience. Fully compatible with all Mi phones and other smartphone.
Features
Compatible with most Android phones
Special additional cord inserted into the microphone to reduce interference between the headphones and microphone and provide more stable calls. Fully compatible with all Mi phones. Also support the iPhone, iPod Classic and other iOS devices.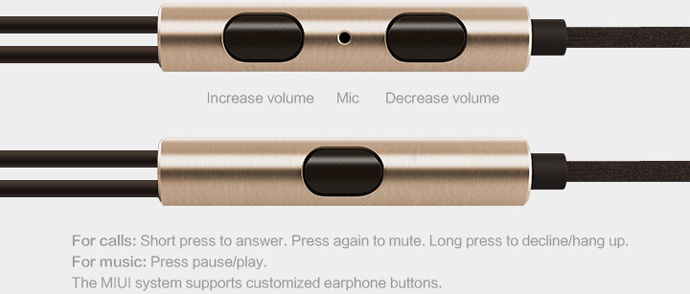 Microphone
This earphone have microphone so you can make a call from this earphone.
Fully gold plated
A work of art to admire, note just listen to!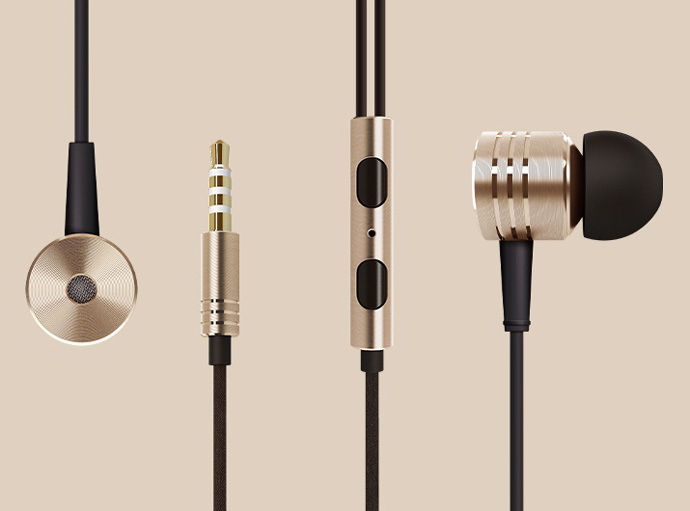 Photos of Xiaomi Mi Piston Huosai Earphone (OEM) – Silver