Product Description
Overview of Xiaomi Mi Headphones HiFi Edition
Crafted for True Sound Representation
Xiaomi headset is designed with oversized 50 mm diaphragm, 25% larger than the same level headphones, do better bass performance. Meanwhile, it is only 2 microns thin. Better sensitivity. Excellent diaphragm material. You can enjoy details of your favorite music and full of explosive.
Massive 50mm diaphragm, incredible sensitivity
At the heart of Mi Headphones lies an acoustic system supported by a large 50mm diaphragm that's 4 times harder than steel and 60% lighter than titanium alloy. It produces a quality of sound found only in high-end audio systems and has the ability to retain a natural sound with minimal distortion and coloration, even at the highest ranges.
Size matters. The size of the acoustic membrane directly impacts sound quality. Measuring 50mm, this acoustic membrane is 25% larger than other regular headphones, creating a sound with an exceptional bass. Only 2 microns thick, it has incredible sensitivity to detail so you can distinguish even subtle nuances in music.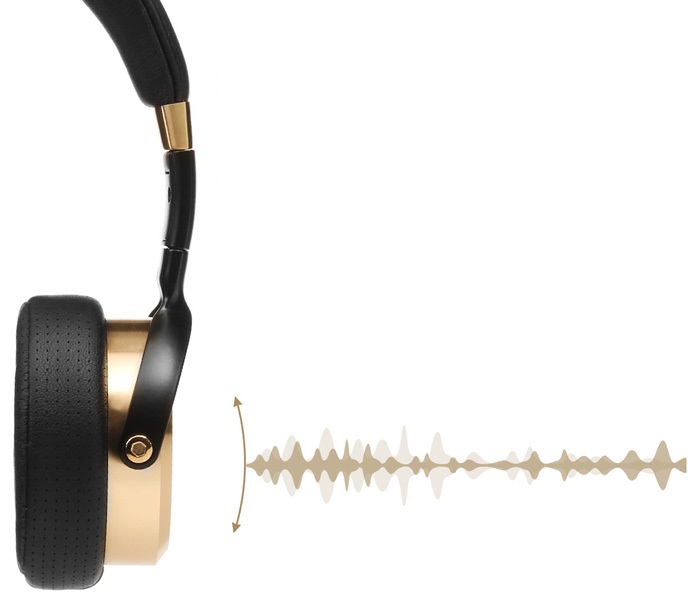 A Concert Hall Experience
Semi-open design for true sound representation
3D sound produces a realistic listening experience that distinguishes melodies in a symphony. The semi-open design reduces distortion and improves fidelity with a dual damping system absorbs internally-reflected sound waves.
Built-in Knowles microphone / Kevlar fiber cables
The built-in Knowles MEMS microphone provies excellent audio clarity for calls, supported by a silver-plated copper wire that doesn't cut off at the remote, but runs right through it to ensure an optimal signal transmission. The independent stereo channels are separated from the microphone line, minimizing interference and preserving the purest sound quality during calls.
Kevlar fibers within the cable reduce tangles, resist breaks and enhance durability. The remote controller is compatible with popular Android phones and devices running iOS 5 and above.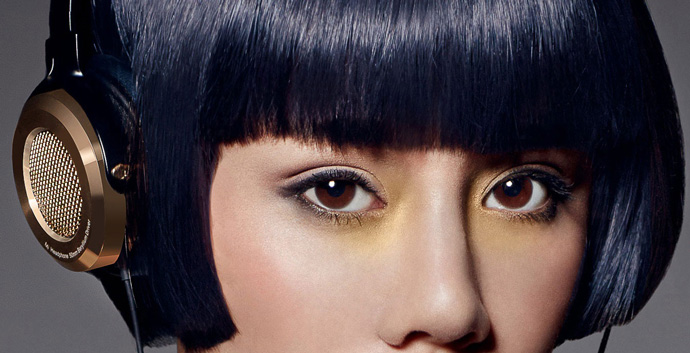 32-ohm low impedance
Turn it up. The 32-ohm low impedance allows for higher audio levels while running on less power. Built with mobile compatibility in mind, Mi Headphones work great especially when you're plugged into your phone and on the go.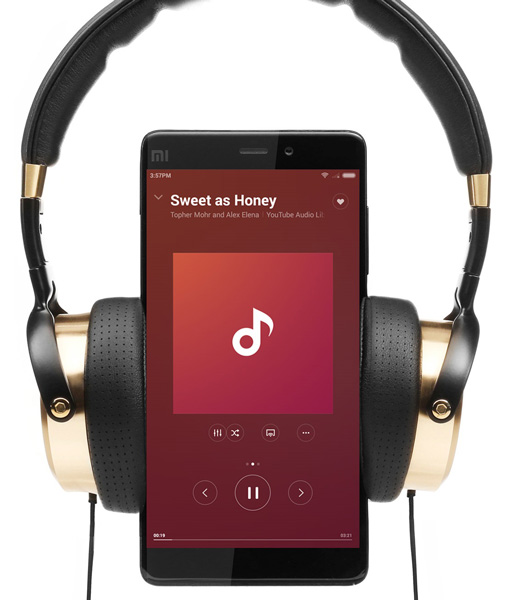 Low distortion, high fidelity
Delivers a detailed sound with high fidelity and minimal distortion.
Stunning aluminum grilles / Weighs only 220g
Aluminum grilles in a retro chic gold finish reduce resonance and maintain an open, breathable sound, while a black leather-like band with distinct red stitching provides a snug and comfortable fit. Comes with soft PU ear cushions filled with quality foam that's perfect for extended wear. Weighing only 220 grams, it's the kind of comfort that never goes out of style.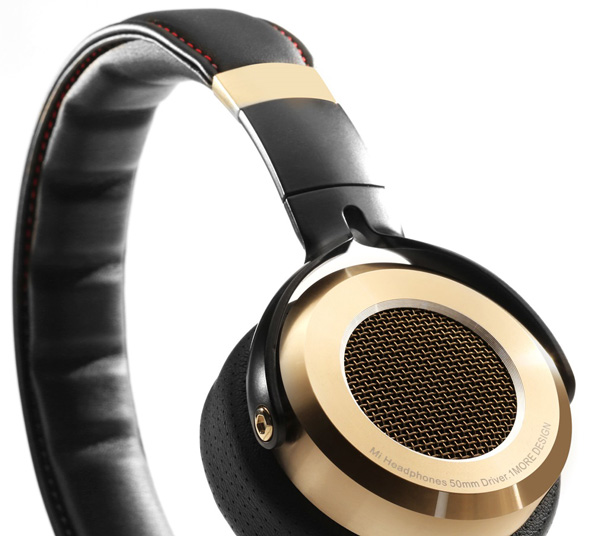 Comes with three replaceable on-ear and over-ear cushion kits
Comes in three different ear cushion kits that can be used interchangeably to reduce sound leakage and insulate against ambient noise. Twist off and snap on, depending on which size suits you best. On-ear cushions are great for outdoor use, while over-ear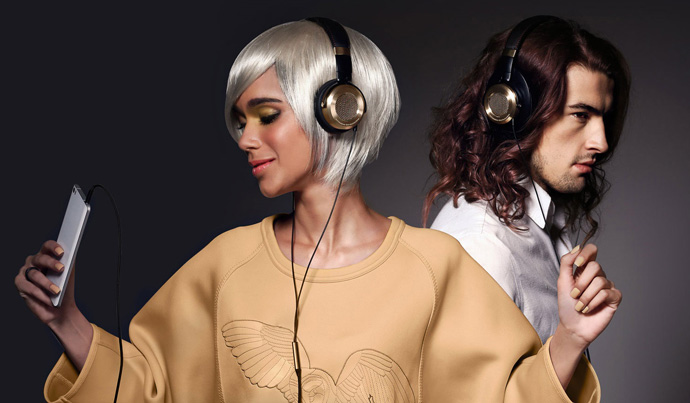 Package Contents
All item you get from the box :
1 x Mi Headphones
1 x Cable
1 x On-ear foam cushion kit
1 x On-ear soft cushion kit
1 x Over-ear soft cushion kit
1 x Airplane adapter
1 x 3.5mm to 6.3mm adapter
1 x Microfiber drawstring bag
1 x Hard carrying case
1 x User guide
Photos of Xiaomi Mi Headphones HiFi Edition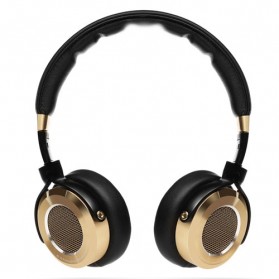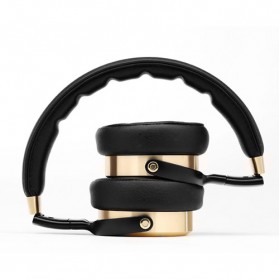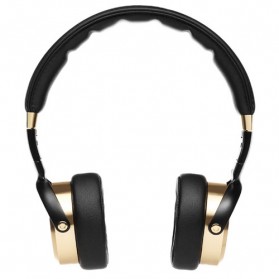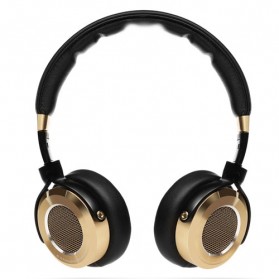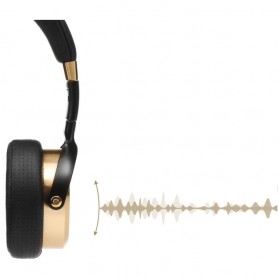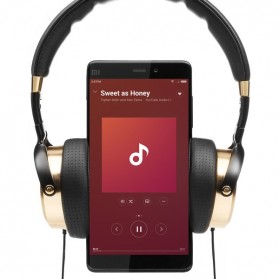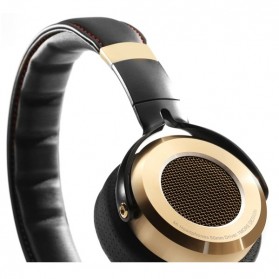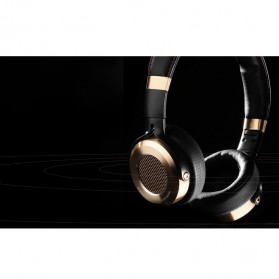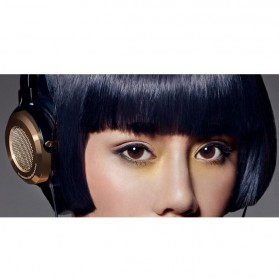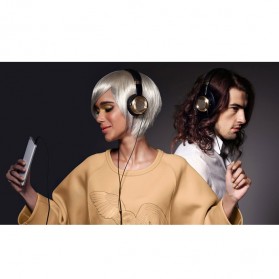 Technical Specifications of Xiaomi Mi Headphones HiFi Edition
Frequency Response
Frequency Range: 20-20,000Hz
Impedance
Impedance : 32Ohm
Sensitivity : 98dB
Rated Power : 50mW
Others
Microphone : Built-in Knowles MEMS microphone
Wire Material : Silver-plated copper wire
Length: 1.4m
Weight :1.5Kg
Jack : 3.5mm gold-plated
Executive Standard : GB/T 14471-2013
Remote compatibility : Compatible with popular Android phones and devices running iOS 5 and above.